Imagine a Day Without Water
Since 2019, Houston Public Works has been a proud partner of the U.S. Water Alliance. Each year since joining Houston Public Works participates in the national education campaign "Imagine a Day without Water". The campaign is intended to raise awareness about the value of water and recognize what life would be like without it.
Houston Public Works uses the event to educate and engage the community with interactive and educational contests, programs, special events, resolutions and social media engagement all centered around how water is essential, invaluable and in need of investment.
2023 Imagine a Day Without Water Events
Instagram Photo and Video Contest
 
As part of the national education campaign "Imagine a Day Without Water" Houston Public Works invites the community to participate in a video and photo contest highlighting the importance of water. This year's theme is "Beauty of Water". Participants are asked to submit photos and videos highlighting water's beauty, significance, and importance in our lives. Example: image of a coffee brewing in the morning, your family pet lapping up water, ripples on the surface of a lake, the ice in your lemonade, or a dew drop on a blade of grass.
All entries must be submitted through Instagram. To be eligible to win, applicants must follow the Houston Public Works Instagram page (@HouPublicWorks) and live in the Greater Houston area. Participants are encouraged to submit multiple entries however only one submission per entrant can be selected as a winner.
Winners will be selected for both the video and photo categories. Selected winners will receive a gift card for the amount listed below.  
* 1st Place- $500
* 2nd Place- $250
* 3rd Place - $100 
Thank you to our sponsors the Southeast Chapter Texas AWWA and Grundfos!
Walk for Water
2.2 billion people around the world lack access to safe drinking water. In many countries, women and children must walk over three miles to collect water for their families and communities. Often, this water is not safe to drink. But there is hope. Join Houston Public Works and our partner, Grundfos, in the fight against water insecurity all over the globe. The event spreads awareness about those around the world without access to clean drinking water and 100% of funds raised go directly to the non-profit Water Mission to build safe water solutions in developing nations and disaster areas.
Participants will carry a bucket and walk 1.5 miles along Buffalo Bayou to a water source where they will fill their bucket and then walk 1.5 miles back to the starting point (simulating the voyage that many people worldwide make to bring clean water back to their homes). We walk, so others don't have to.
Register now to participate in the 2023 Walk for Water! 
When you register be sure to select "Join a Team" and join the Houston Public Works Team!
Event Details:  
Date: Saturday, October 14, 2023  
Location: Allen's Landing, 1005 Commerce St, Houston, TX 77002
Time: 10 am to 12 pm  
Registration Cost: $25, registration includes an official event t-shirt and access to the event. Enjoy food, entertainment, and music.
2022 Imagine a Day Without Water Events
TikTok Contest
In 2022, to celebrate Imagine a Day Without Water, Houston Public Works hosted the City's first TikTok contest asking participants to show their love for all things water. Dozens of entries were received highlighting the value of water. The first-place winner received a $1000 prize for their video and rap about water conservation. To view the entries search the #ValueWaterHouston on TikTok.  
Photos from the City Council Winner's Ceremony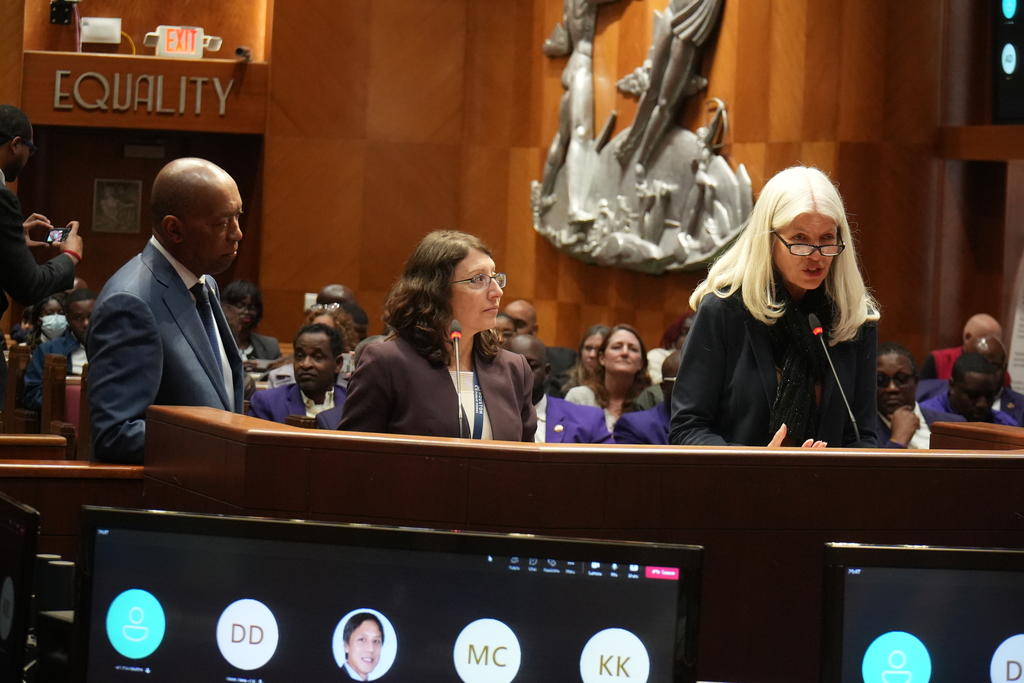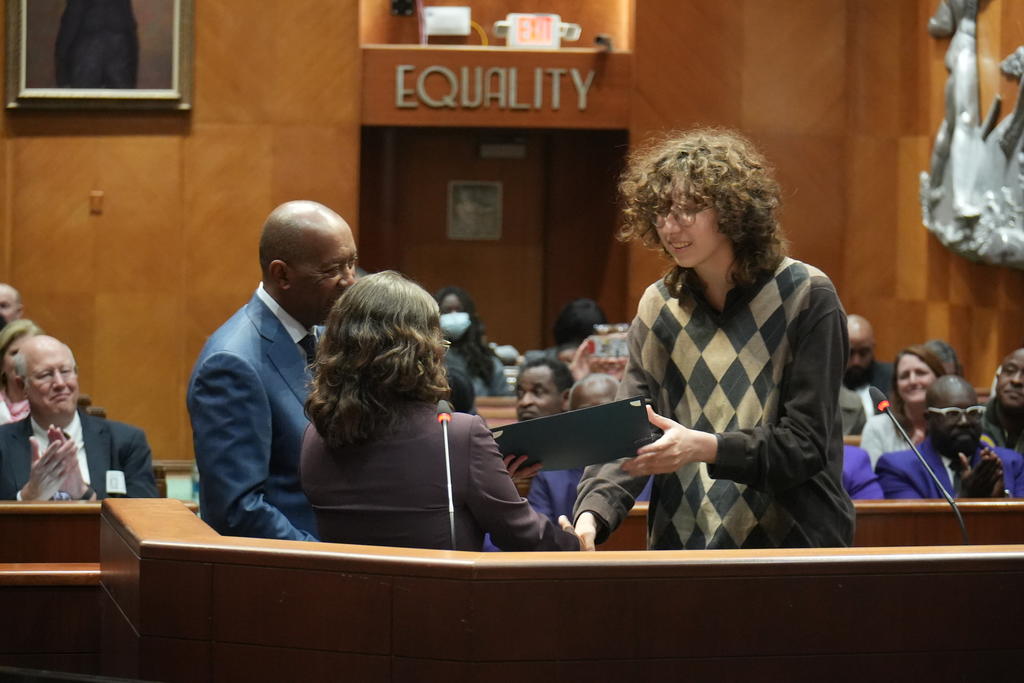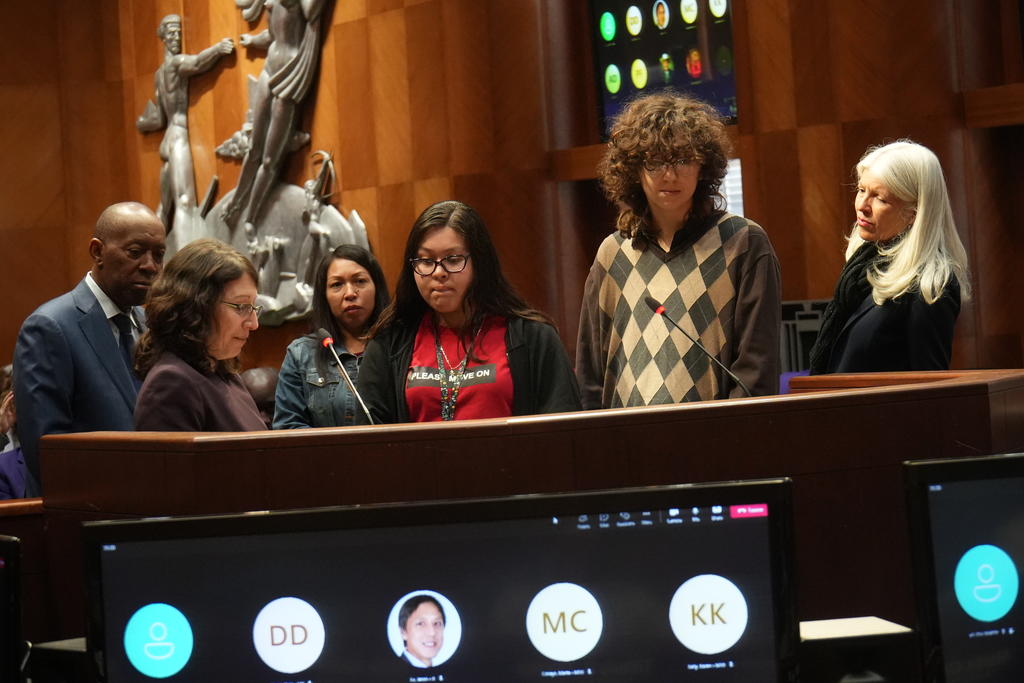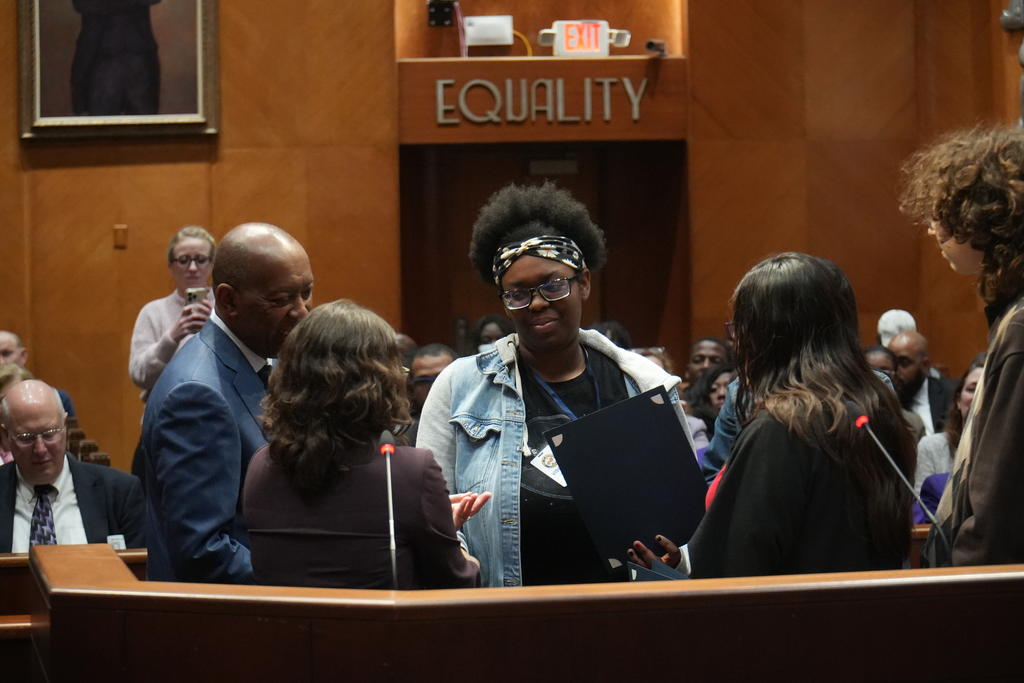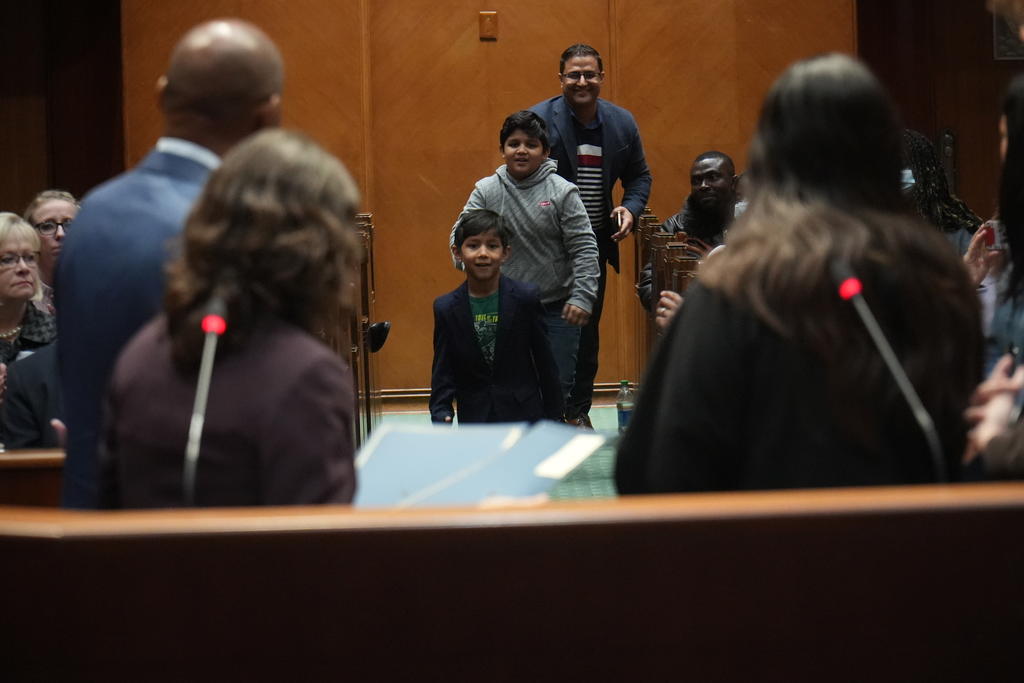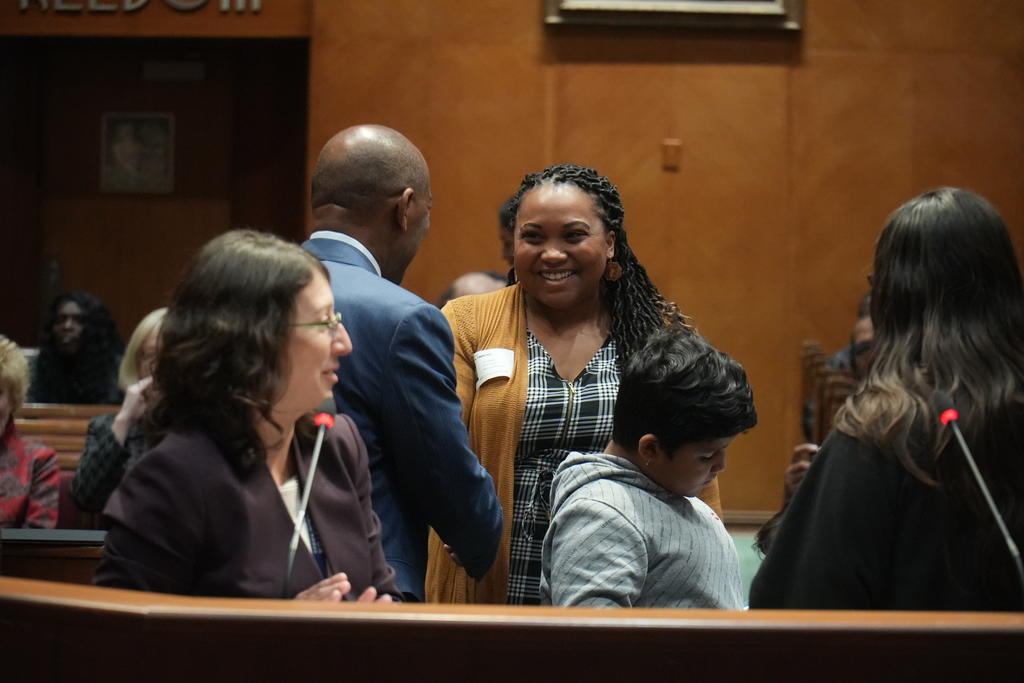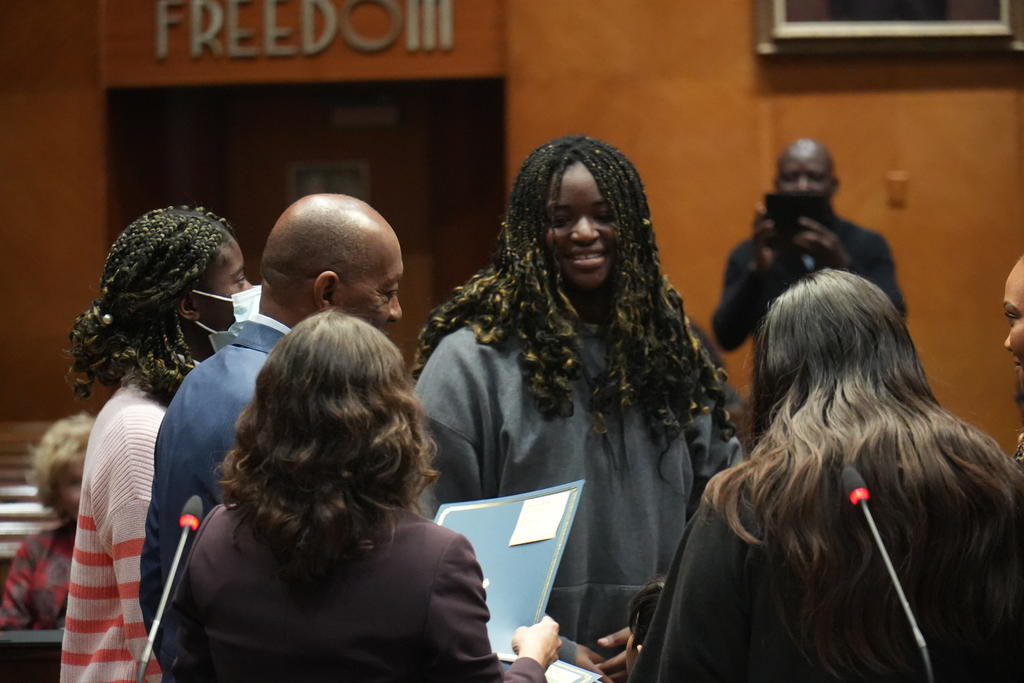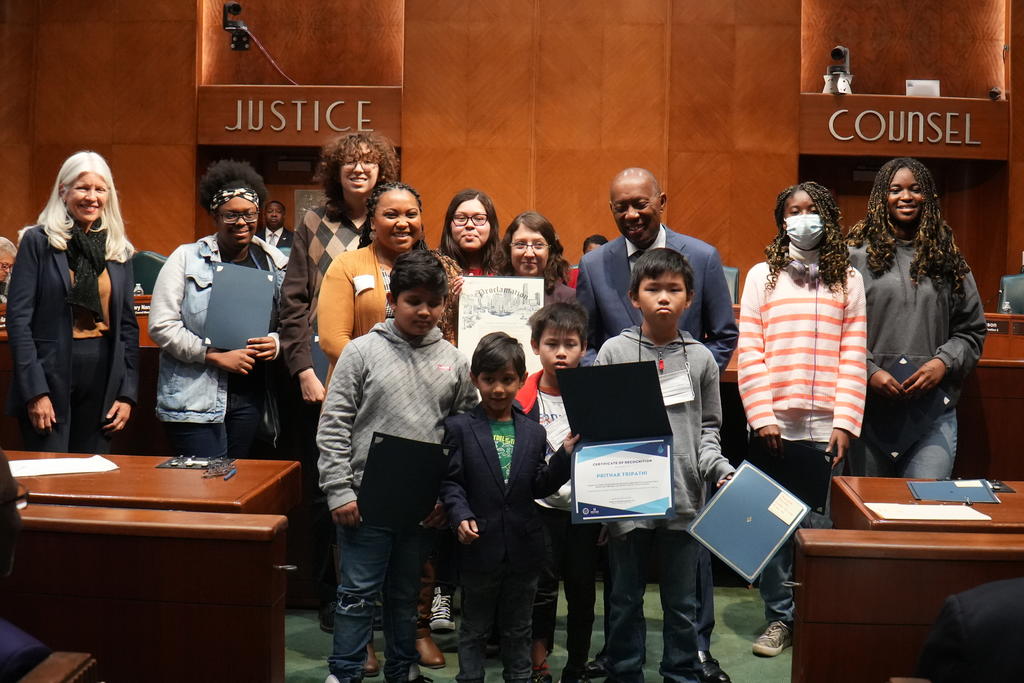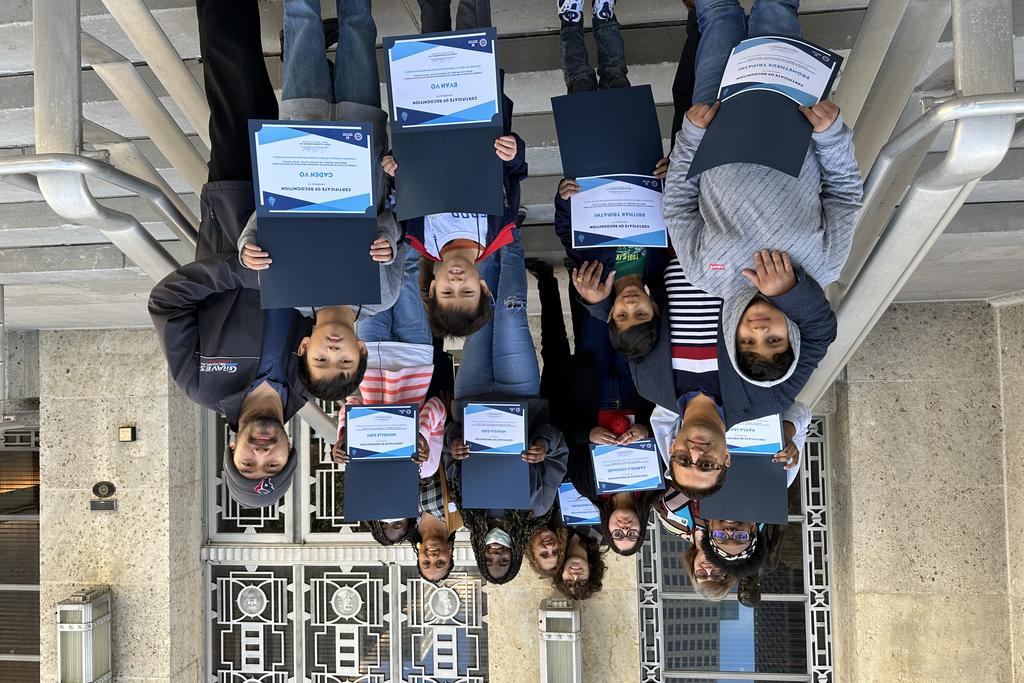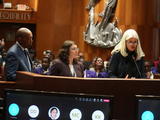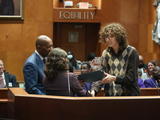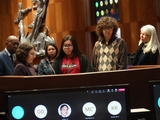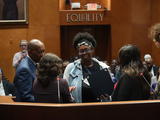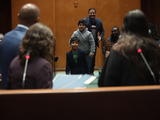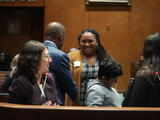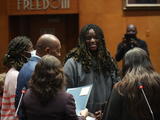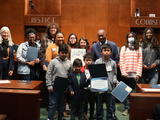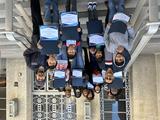 Walk for Water
For the first time ever, Houston Public Works partnered with Grundfos to host the city's first Walk for Water benefiting the non-profit Water Mission. The 2022 walk raised almost 120 thousand dollars to help build safe water solutions in disaster areas and developing nations.
We walk, so others don't have to.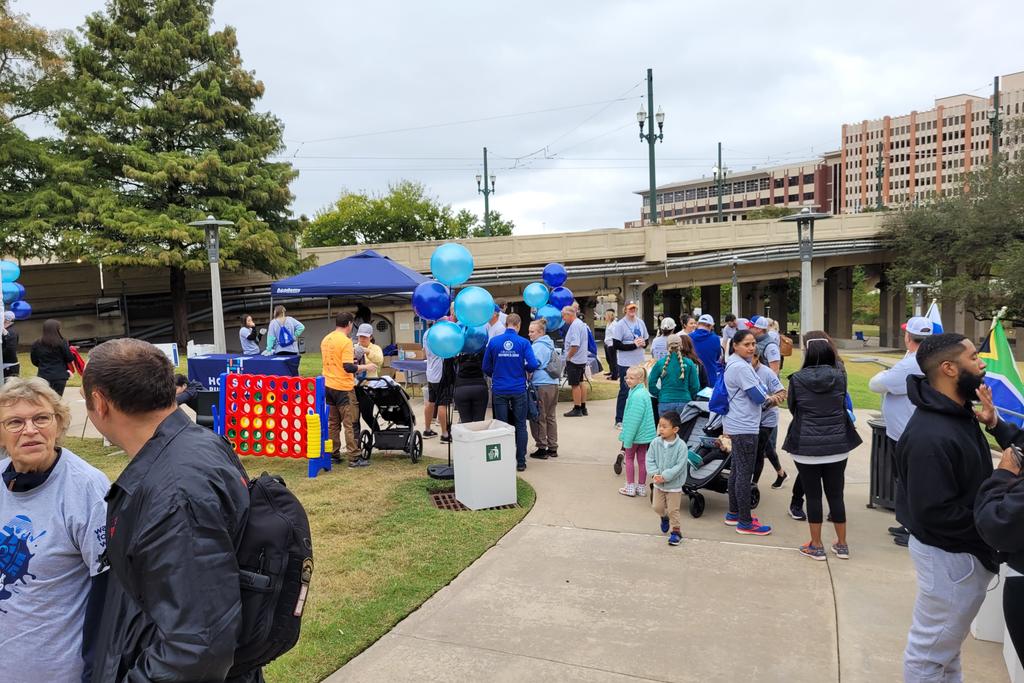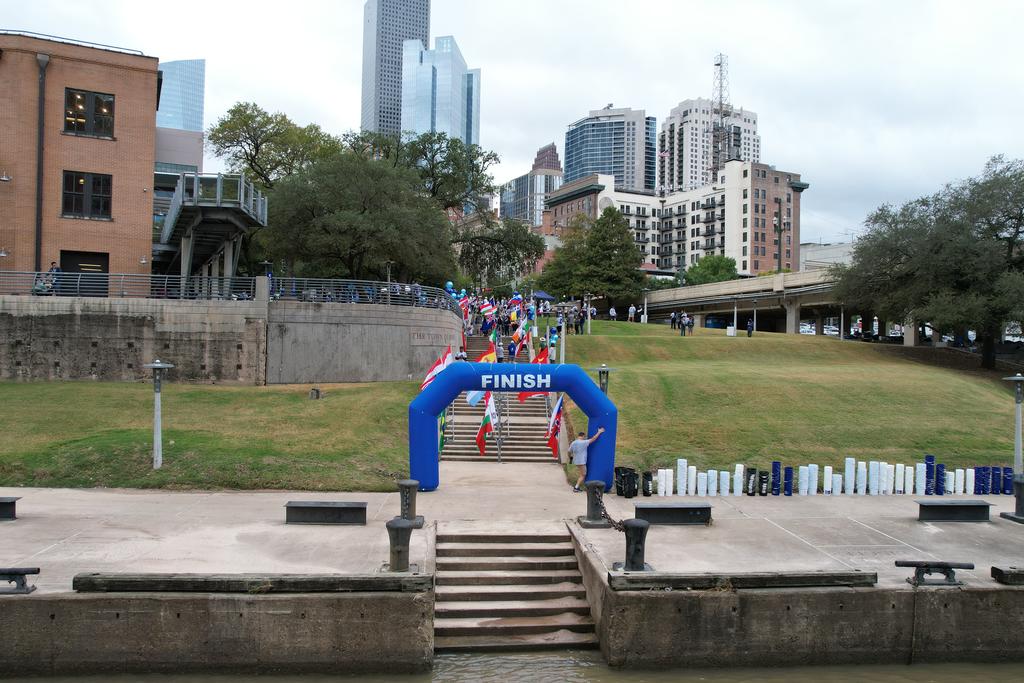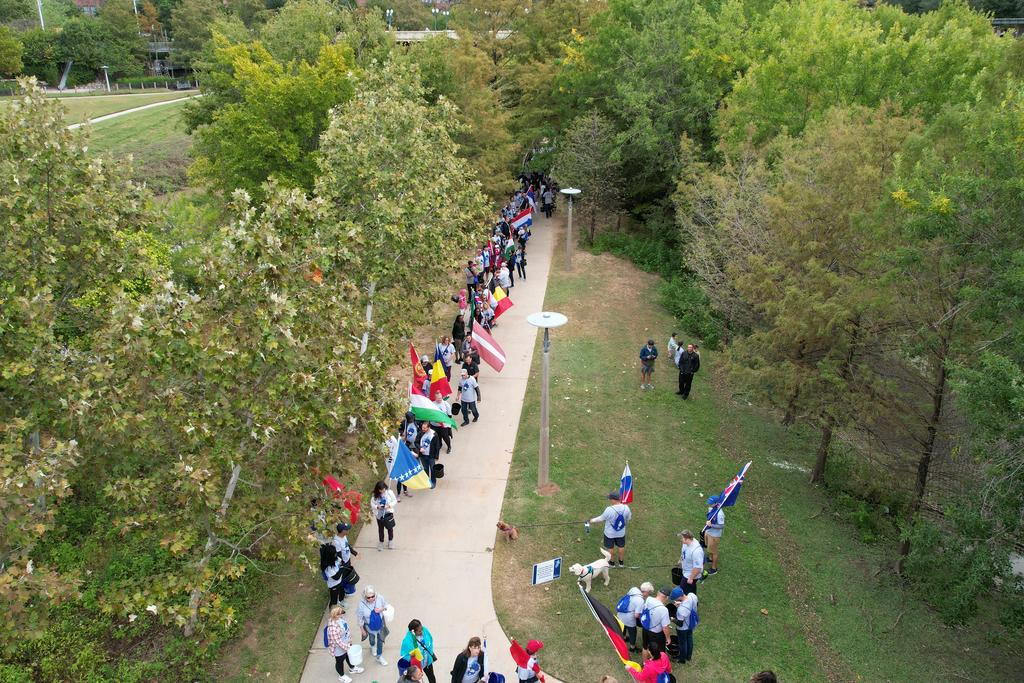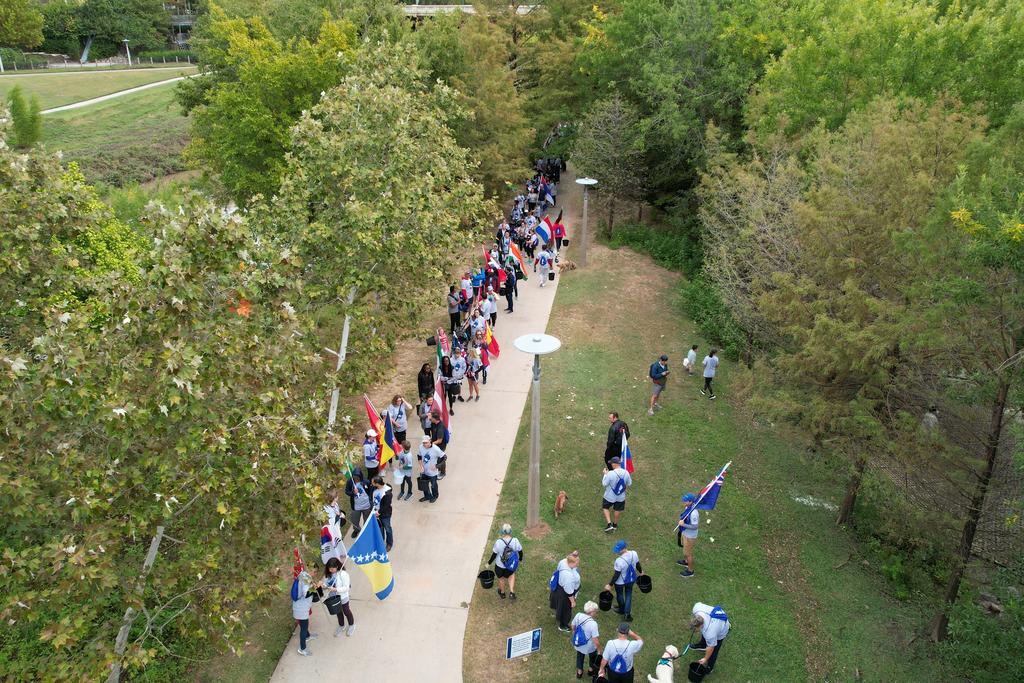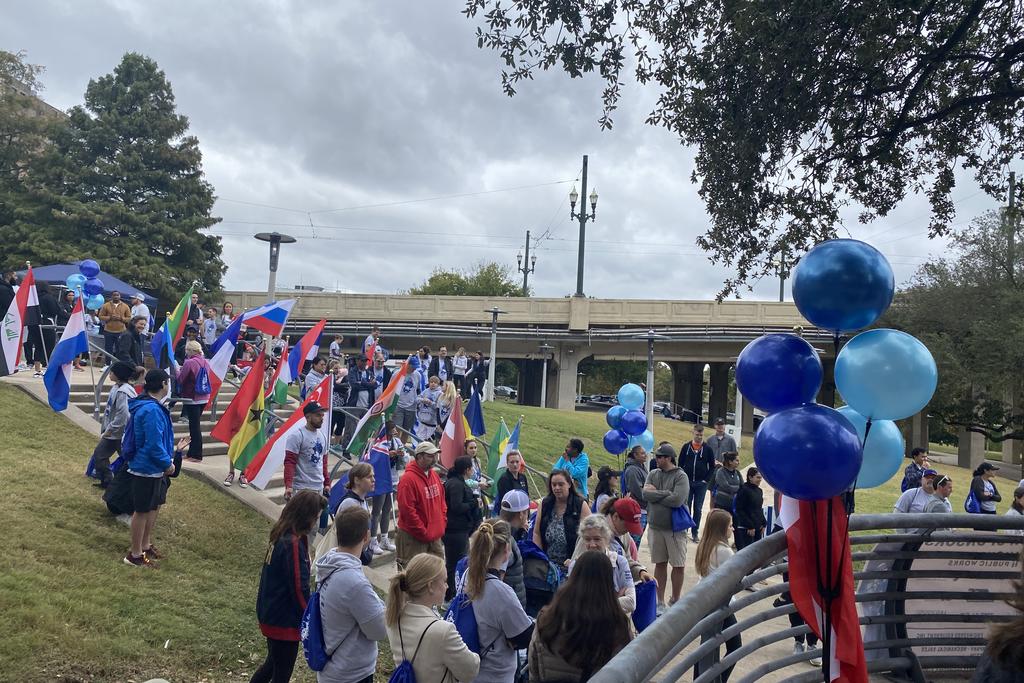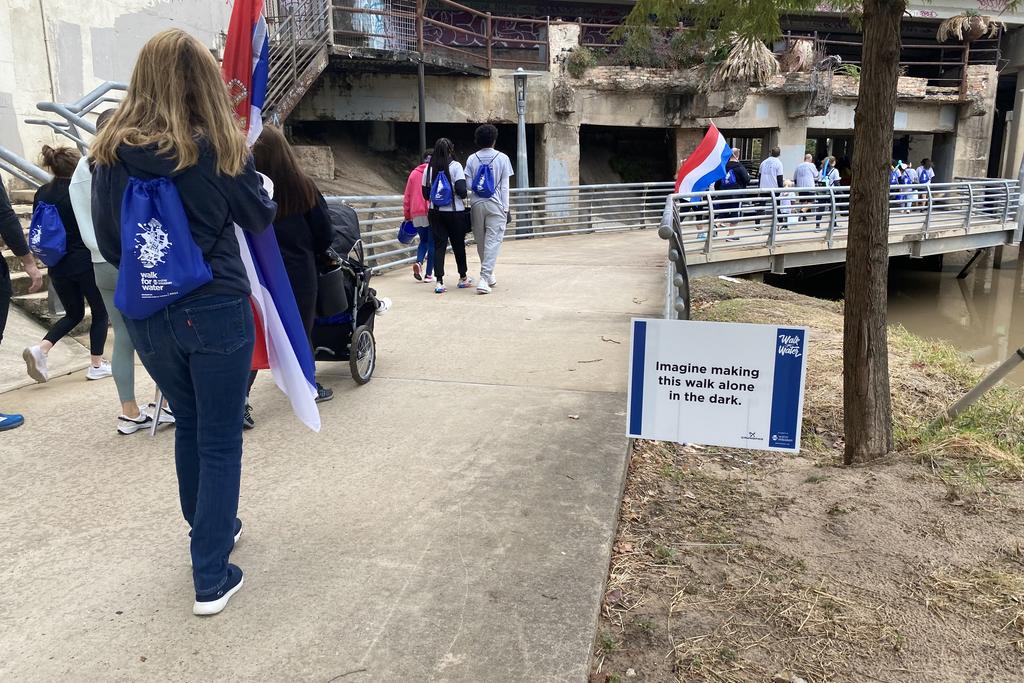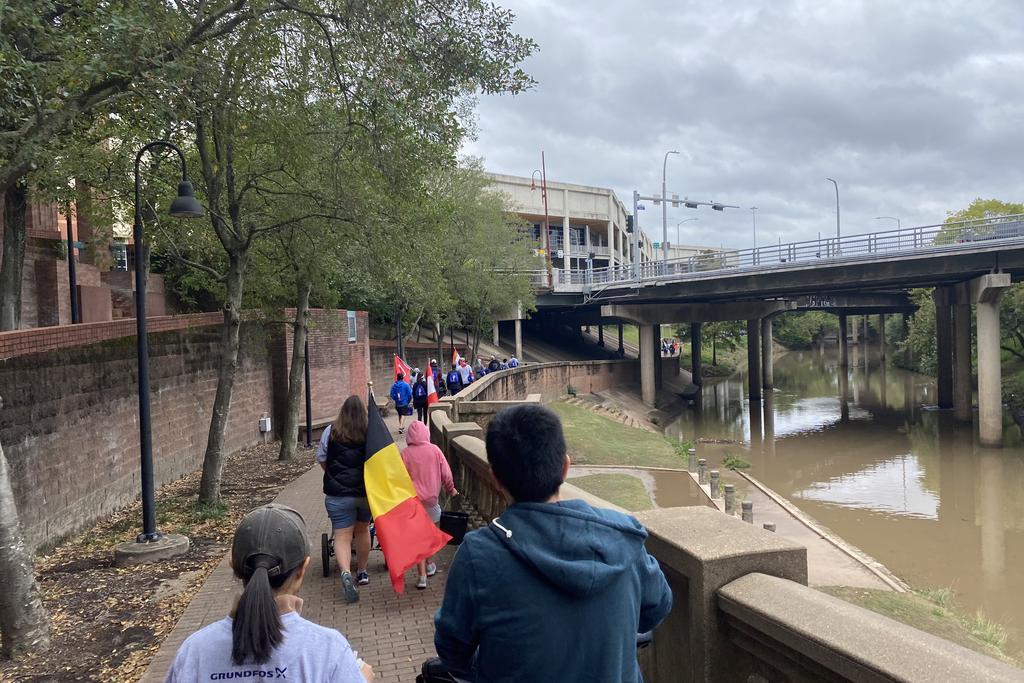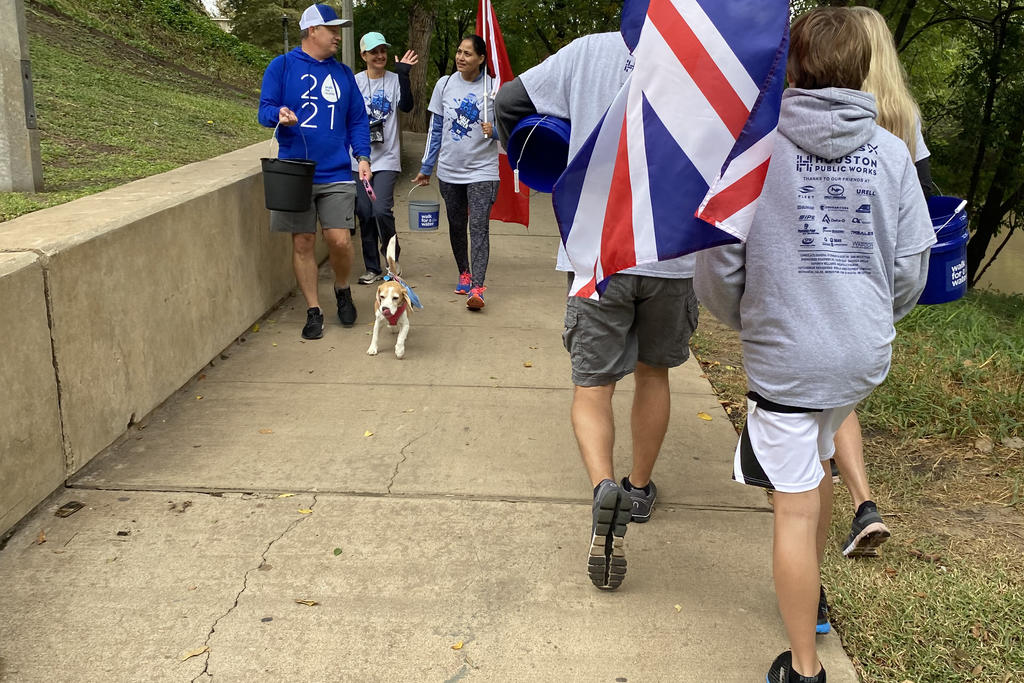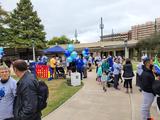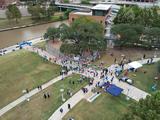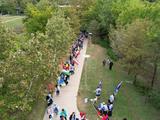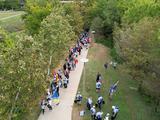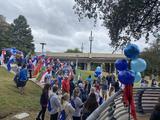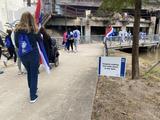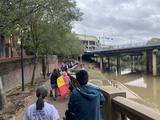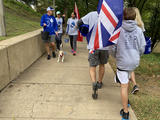 2021 Imagine a Day Without Water Events
Video Contest  
In 2021, Houston Public Works hosted a video contest asking Houstonians to imagine a day without water in their own lives. The 1st, 2nd and 3rd, place winners received cash prizes and their videos were featured in a local environmental film festival, "Wild About Houston".