Here you can pay your bills using multiple payment methods, view account transactions, print prior bills, lower your bill by managing your water usage.
HPW is continuously seeking Professional and Construction Partners to help build and maintain Houston's infrastructure.
Visit 311 to report a pothole request, traffic signal outages, etc...
The Sidewalk Program constructs new sidewalks and ramps along streets leading to schools, major thoroughfares and improves accessibility for people with disabilities.
The Houston Permitting Center combines the majority of the City of Houston's permitting and licensing into one convenient location.
See when upcoming virtual community meetings are scheduled and stay informed about improvement projects!
What We Do...
The Department's responsibilities include operation and maintenance of the City's streets and drainage, production and distribution of water, collection and treatment of wastewater, and permitting and regulation of public and private construction.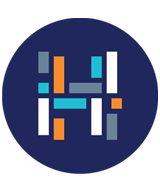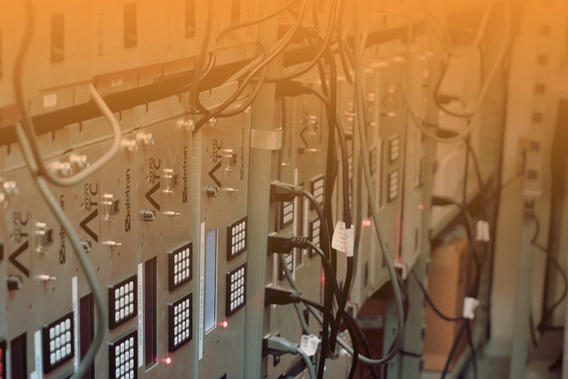 Utility Services