City of Houston Enters Stage Two of the Drought Contingency Plan
The City of Houston is in Stage Two of the City's Drought Contingency Plan. The Drought Contingency Plan calls for Stage Two mandatory water conservation measures when the significant drop in annual rainfall and higher-than-normal daily temperatures lead to continued stress on the water system.
Find Out More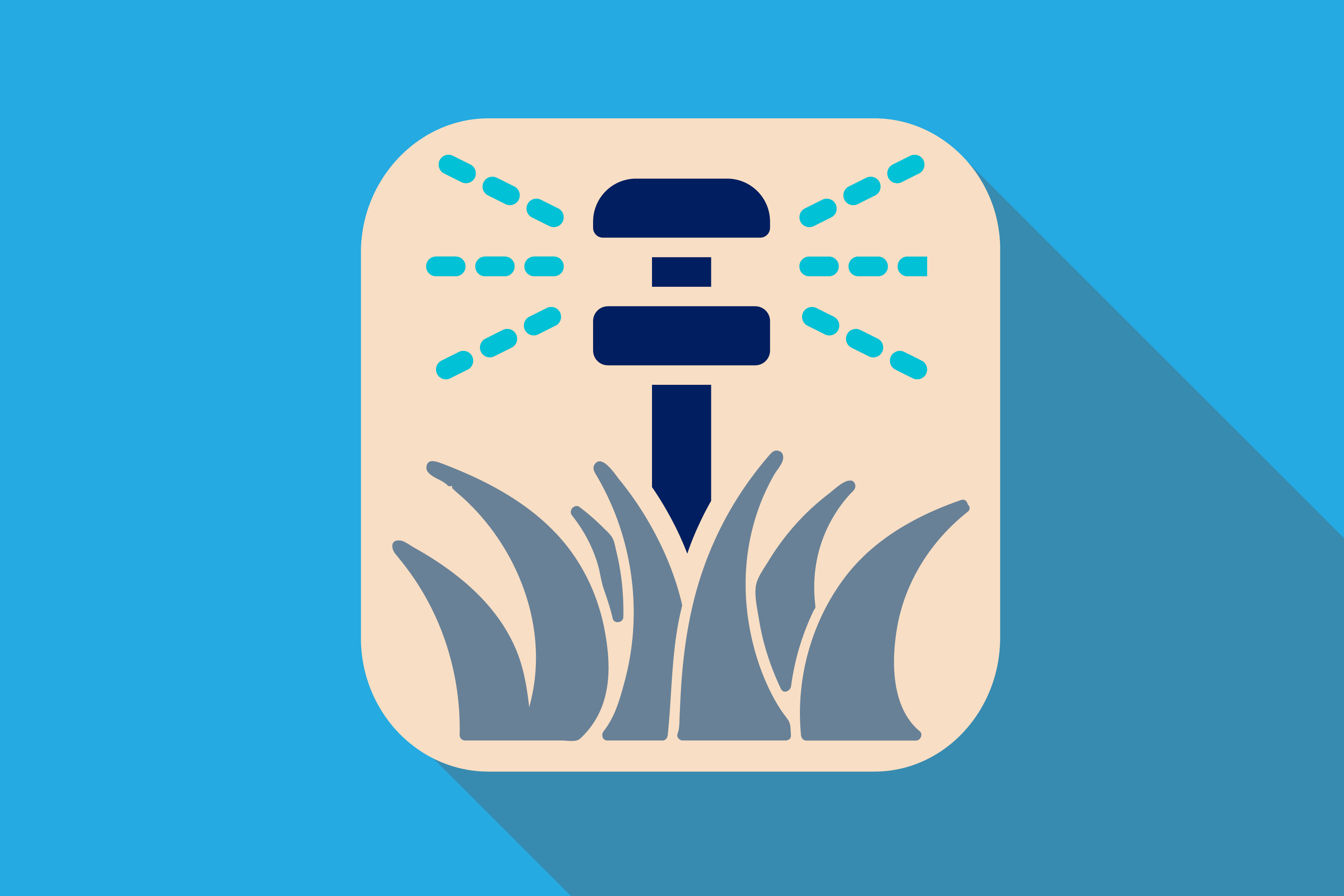 Houston Public Works Repetitive Loss Area Analysis
Houston Public Works is conducting a Repetitive Loss Area Analysis survey to identify potential solutions to flooding hazards within each individual repetitive loss area. Personal information will not be disclosed.
Take Survey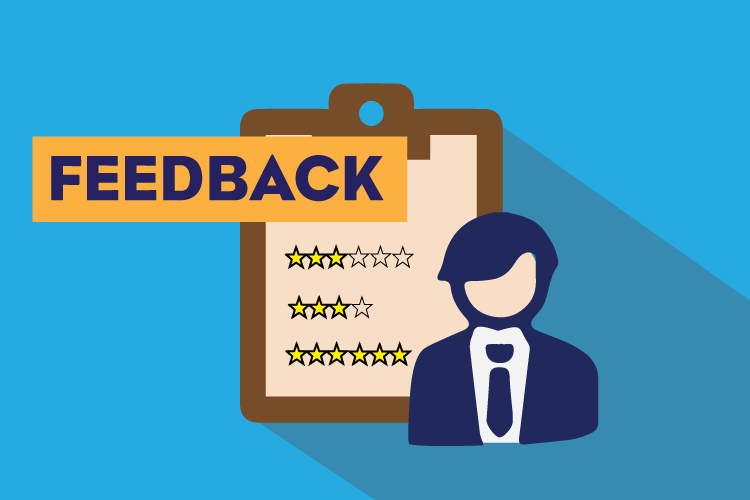 Unregulated Contaminant Monitoring Rule
Every five years, the U.S. Environmental Protection Agency (EPA) implements the Unregulated Contaminant Monitoring Rule (UCMR). The purpose of UCMR is to collect data from utilities like Houston Public Works about contaminants that may be present in drinking water.
Find Out More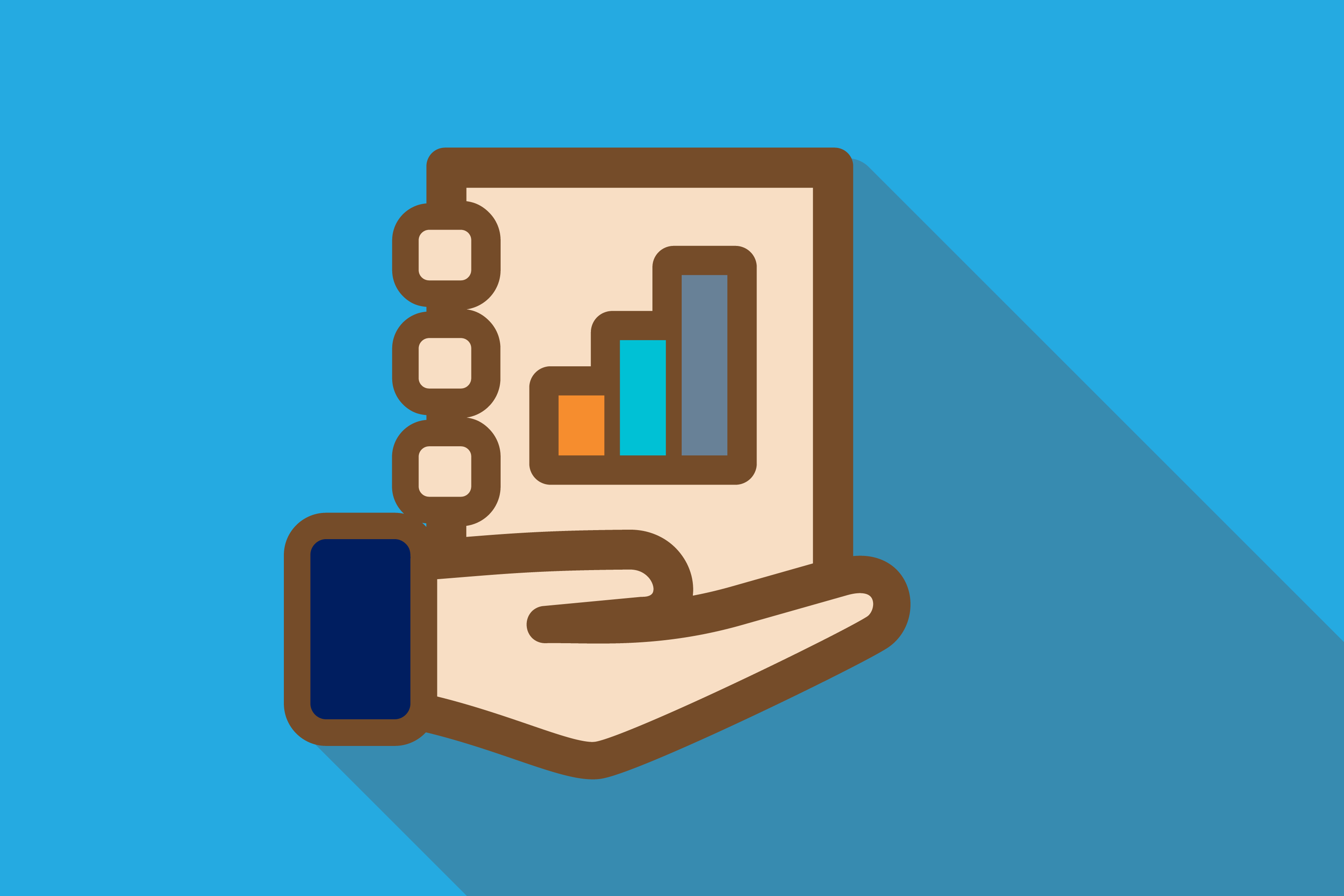 Here you can pay your bills using multiple payment methods, view account transactions, print prior bills, lower your bill by managing your water usage.
HPW is continuously seeking Professional and Construction Partners to help build and maintain Houston's infrastructure.
Visit 311 to report a pothole request, traffic signal outages, etc...
The Sidewalk Program constructs new sidewalks and ramps along streets leading to schools, major thoroughfares and improves accessibility for people with disabilities.
The Houston Permitting Center combines the majority of the City of Houston's permitting and licensing into one convenient location.
See when upcoming virtual community meetings are scheduled and stay informed about improvement projects!
There are several ways to contribute to the Construction Code Modernization project. We encourage all stakeholders to sign up for the newsletter, join a committee, or submit a code amendment.
The change in the taste, odor, and color of Houston's drinking water that is sourced from wells is caused by naturally occurring compounds and minerals...
What We Do...
The Department's responsibilities include operation and maintenance of the City's streets and drainage, production and distribution of water, collection and treatment of wastewater, and permitting and regulation of public and private construction.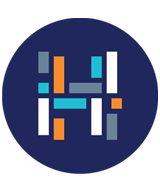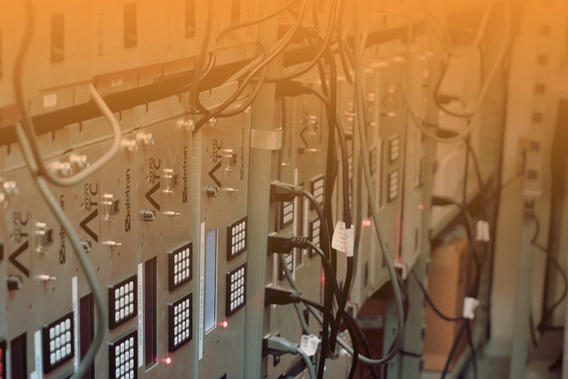 Utility Services