Water Works Festival
Houston Public Works 2024 Water Works Festival

Essential. Reliable. Invaluable. Water— it is the thread that weaves together our daily lives. It keeps our community healthy, city running and economy growing. While essential, water infrastructure is largely invisible. Few people realize what it takes to treat and deliver drinking water every day or how wastewater is cleaned so that it can be safely returned to the environment.
The high quality of life we enjoy in Houston would not be possible without water and the infrastructure that fuels it.
Each year, Houston Public Works hosts the Water Works Festival to engage and educate the public about the value of water. Emphasis is on topics such as water conservation, the water cycle, local water systems, species habitats, weather, water quality and ecology. Additionally, attendees have the opportunity to learn about the City's water supply, water purification plants, wastewater treatment systems, conservation efforts, drought plan, stormwater projects and more.  
In 2023, Earth Day featuring the Water Works Festival attracted more than 43,000 attendees to Discovery Green. The festival offers a rare opportunity to engage with Houstonians about topics important to our community and your organization. If you would like to be notified when exhibitor and sponsor registration opens for the 2024 Water Works Festival, please email [email protected].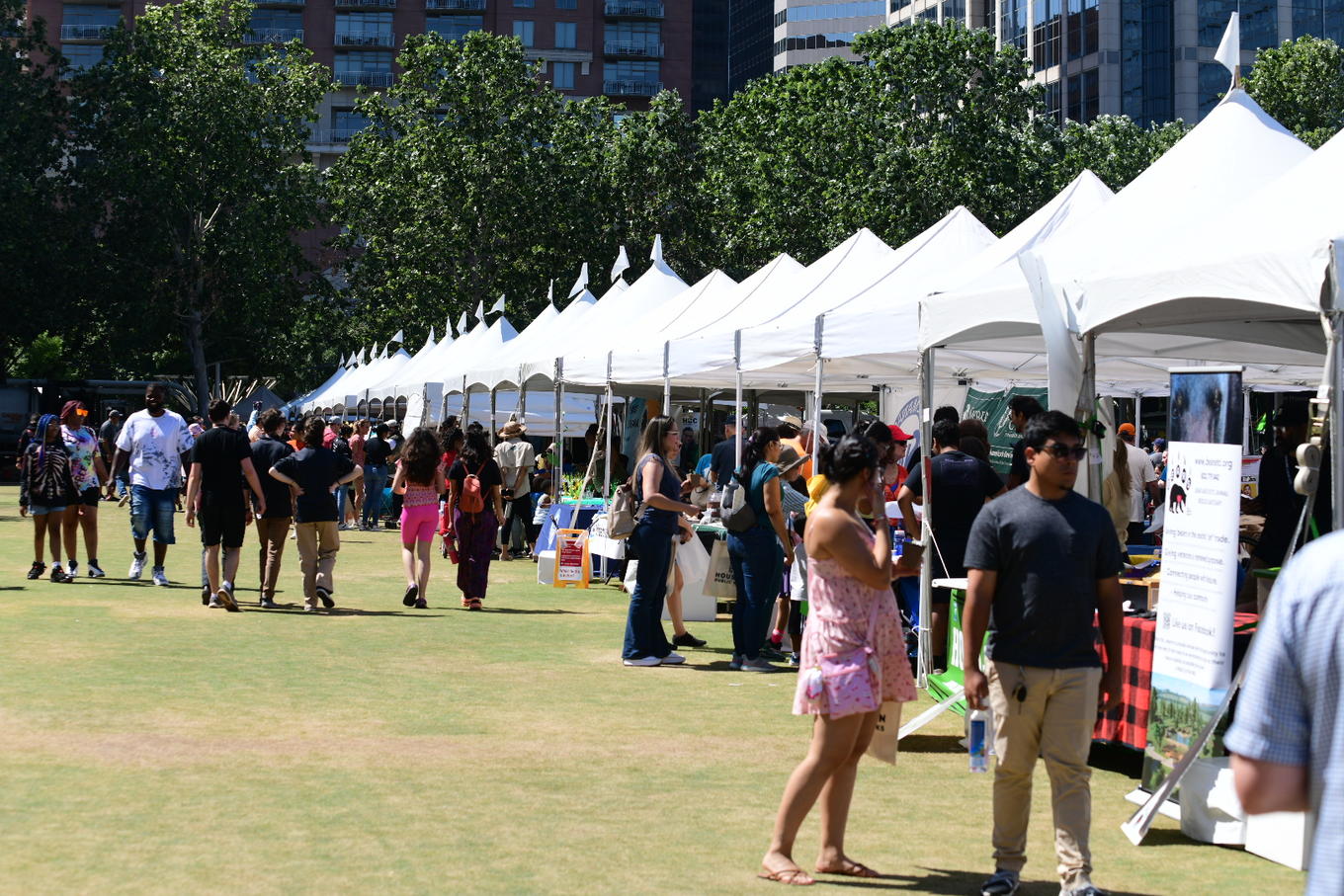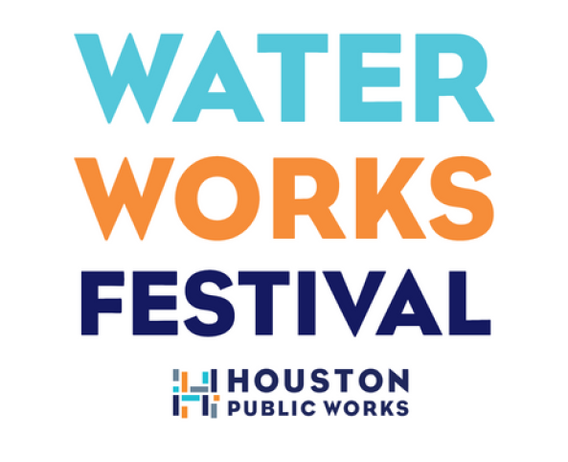 Houston Public Works 2023 Water Works Festival

In 2023, for the first time, the Water Works Festival joined forces with Discovery Green and Citizens Environmental Coalition's Earth Day. The combined event "Earth Day Featuring the Water Works Festival" allowed Houston Public Works the opportunity to forge new partnerships and leverage resources to expand the reach of the event.
Earth Day Featuring the Water Works Festival took place Saturday, April 22, at Discovery Green and attracted more than 43,000 attendees. Discovery Green's lakeside kayaking and multiple water features served as a perfect backdrop for the event.
The festival featured 60-plus exhibitor booths, performances, a live painter, chalk artists, a sustainable fashion show, kayaking, live music, face painting, science experiments, educational talks, crafts and family activities.
Thank you to our 2023 Water Works Festival sponsors, volunteers and exhibitors.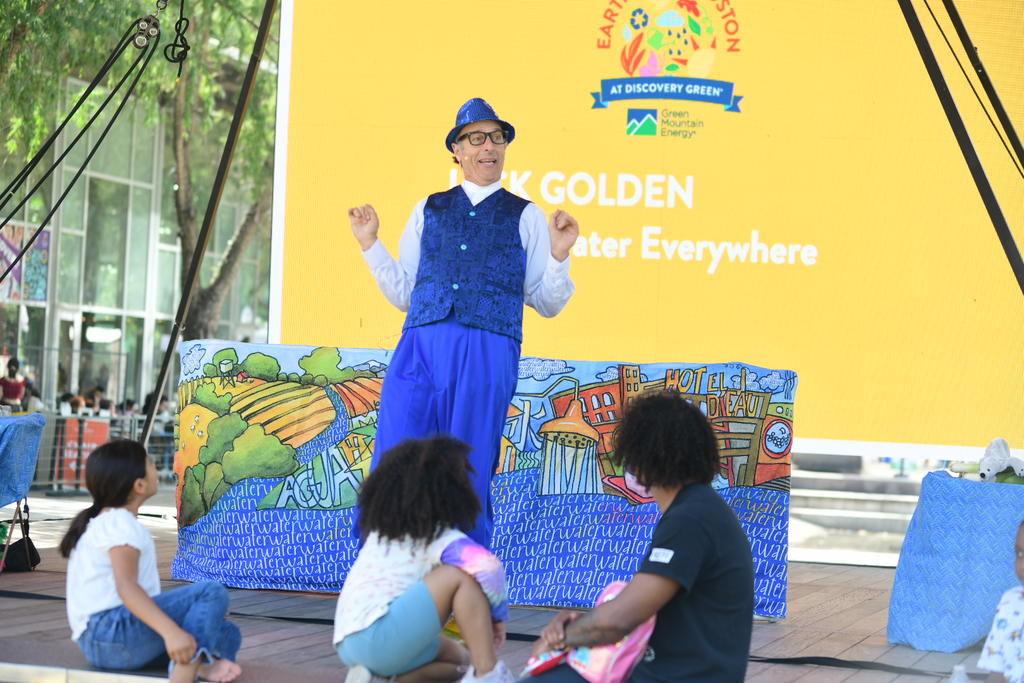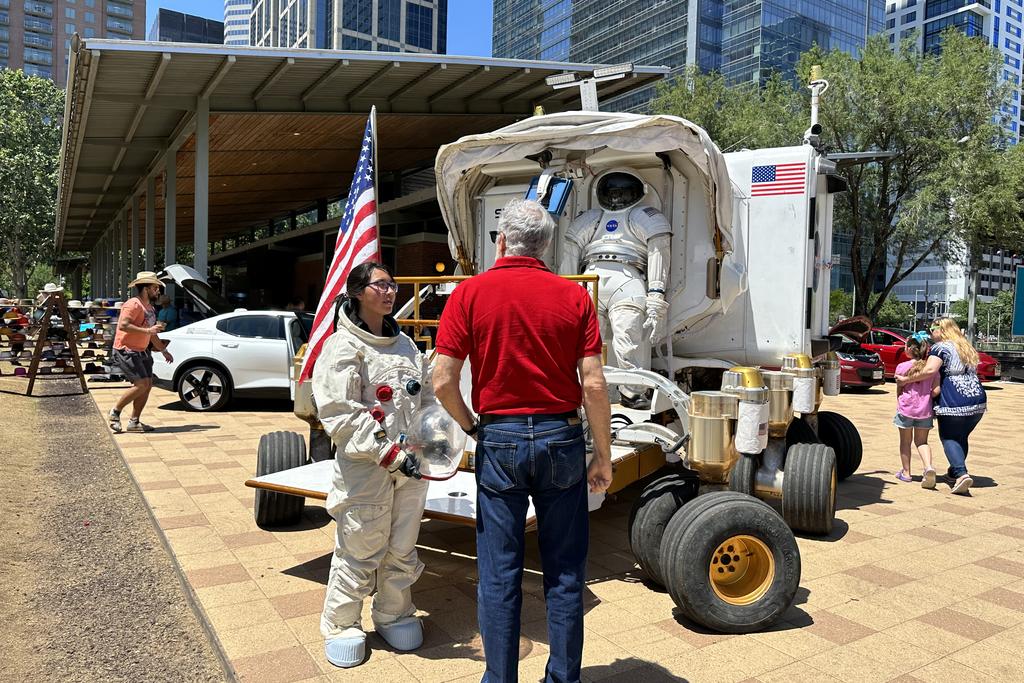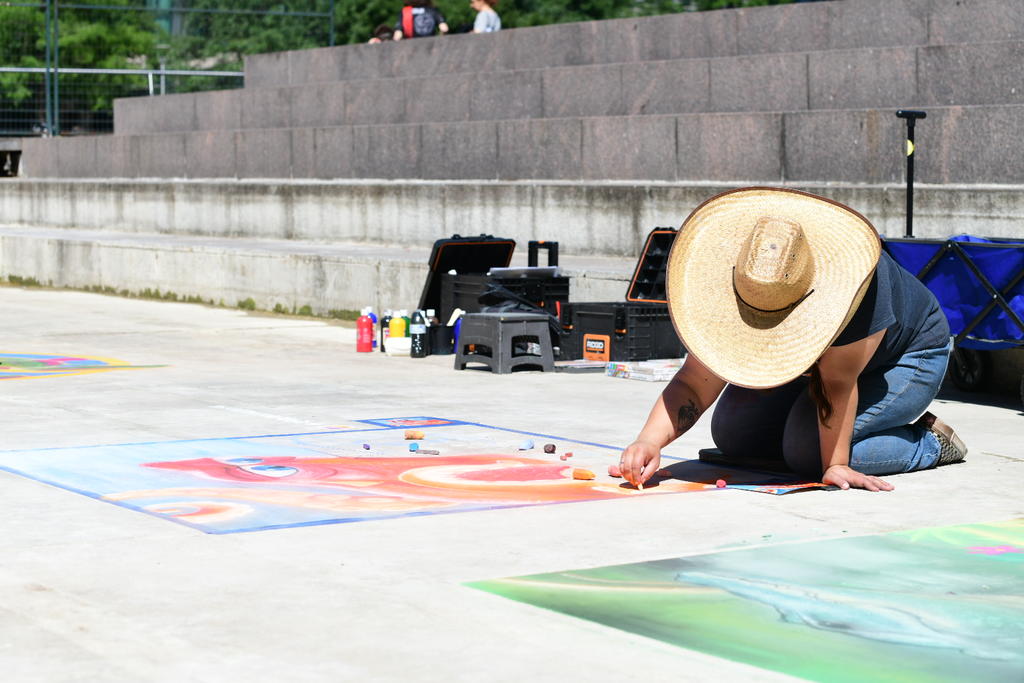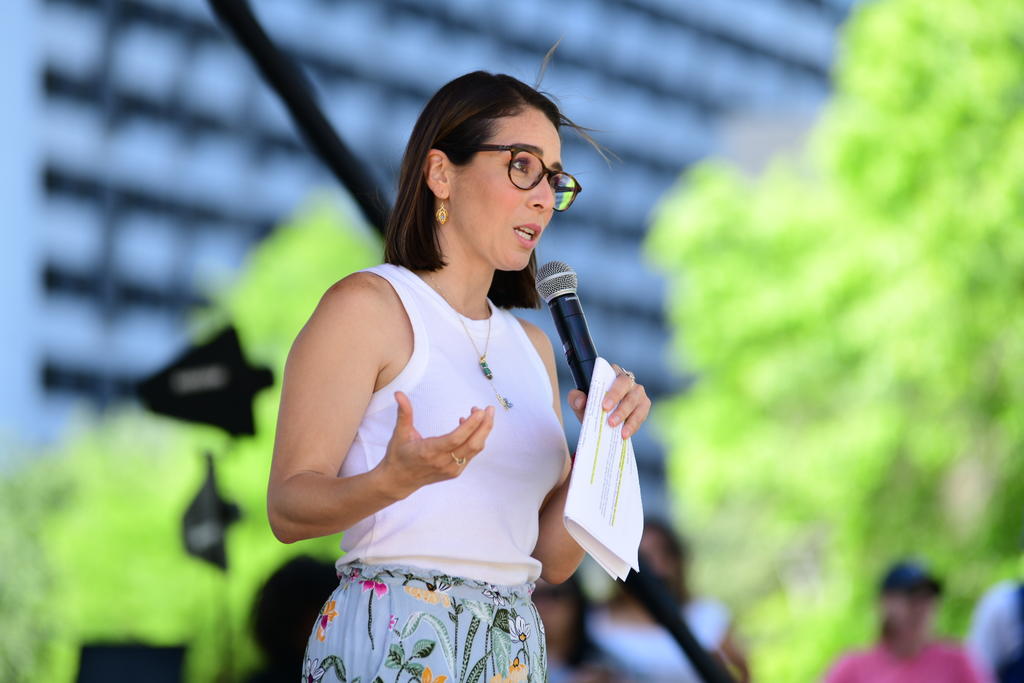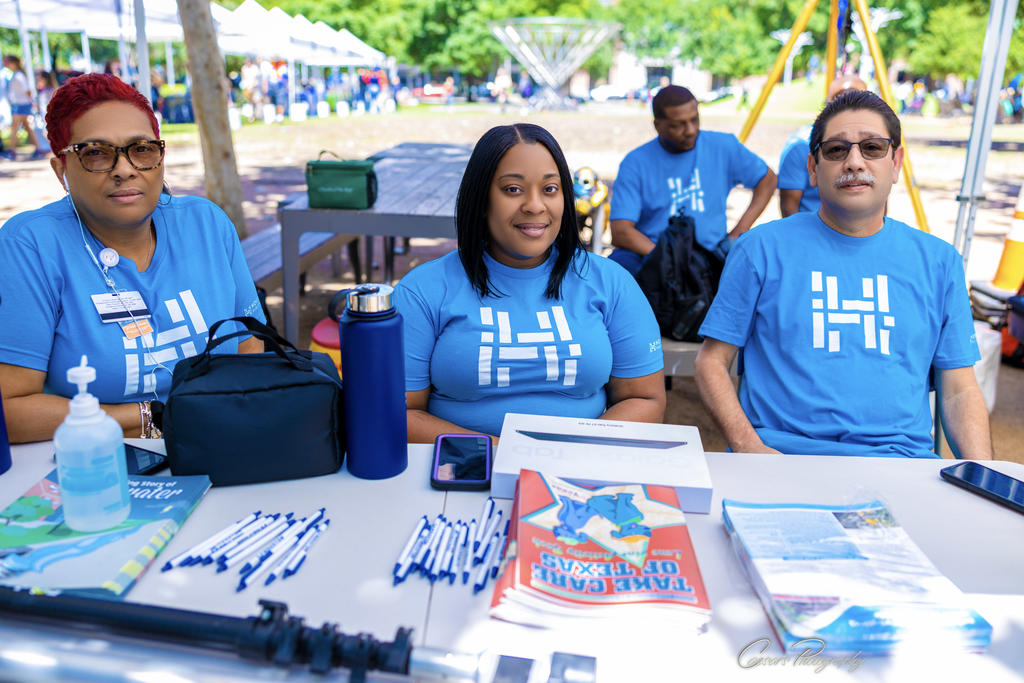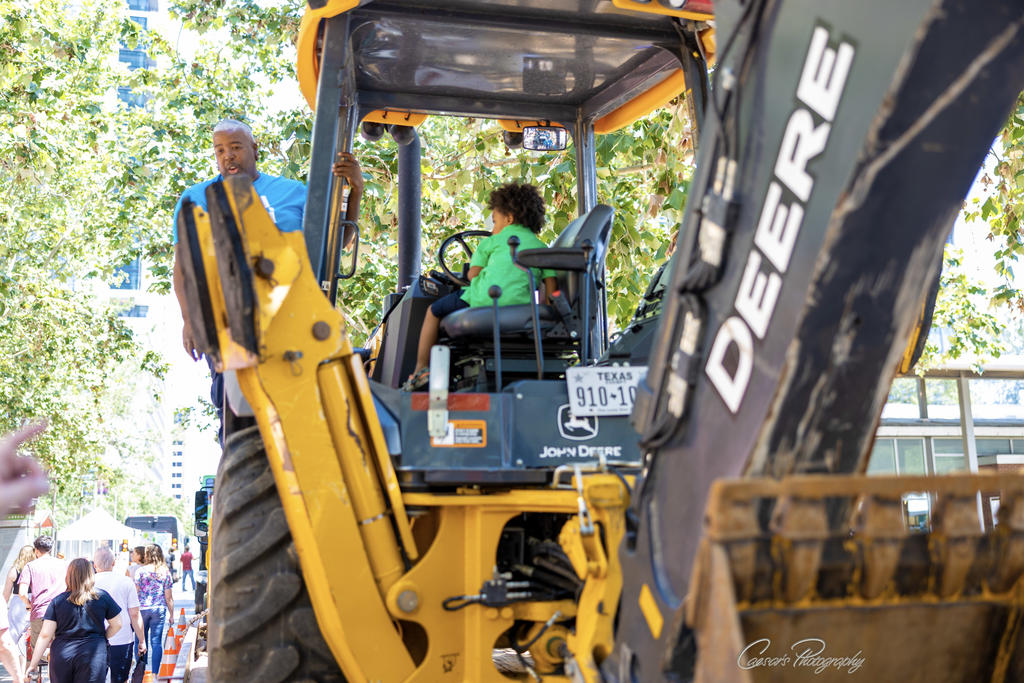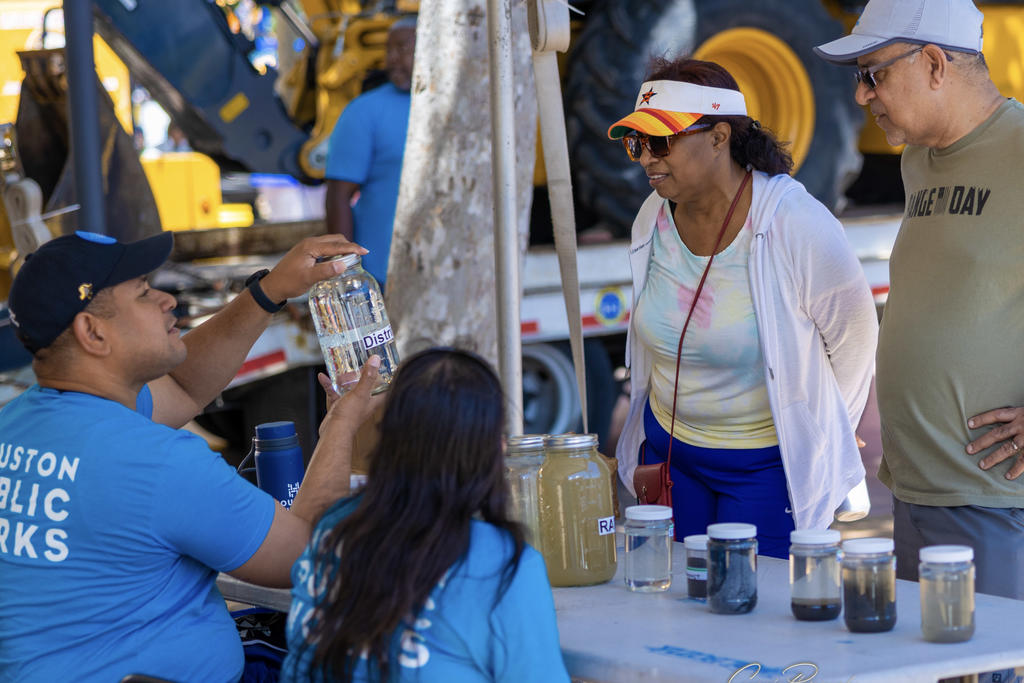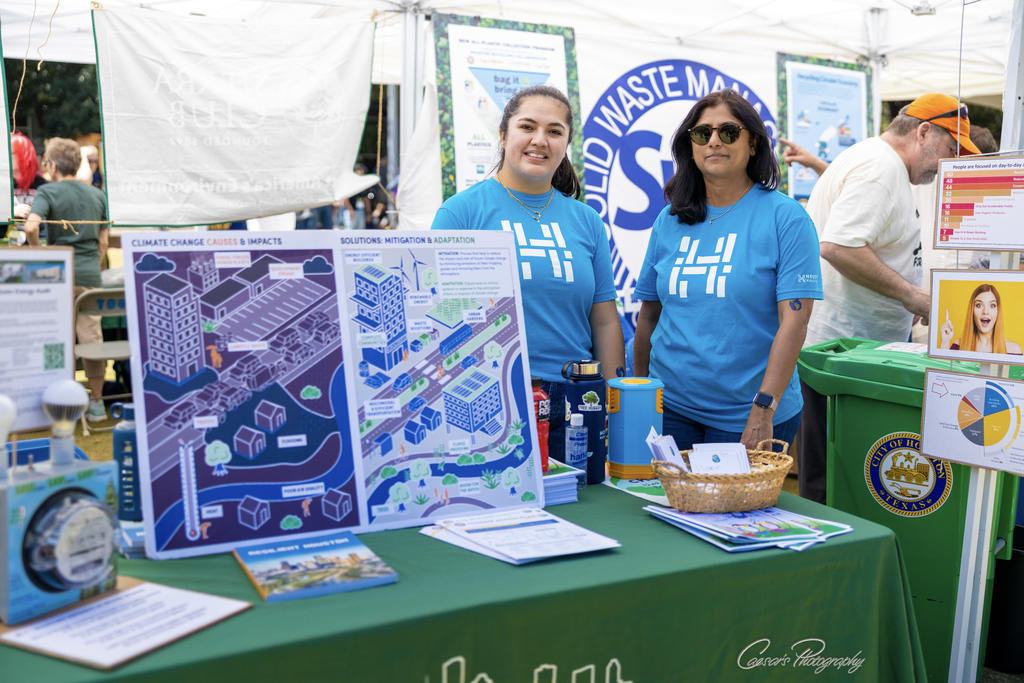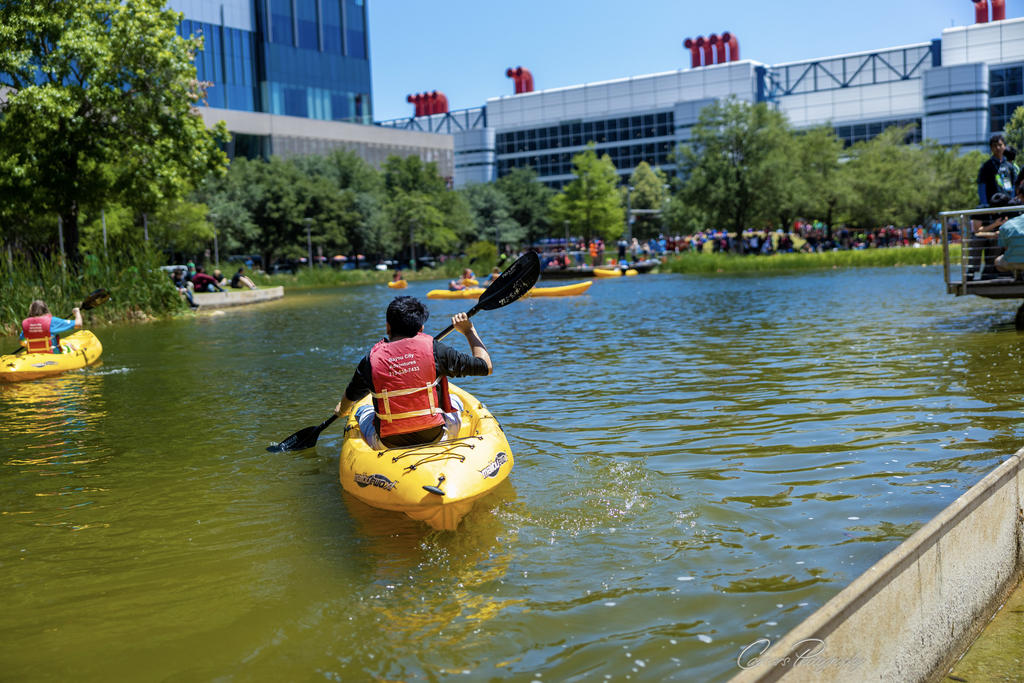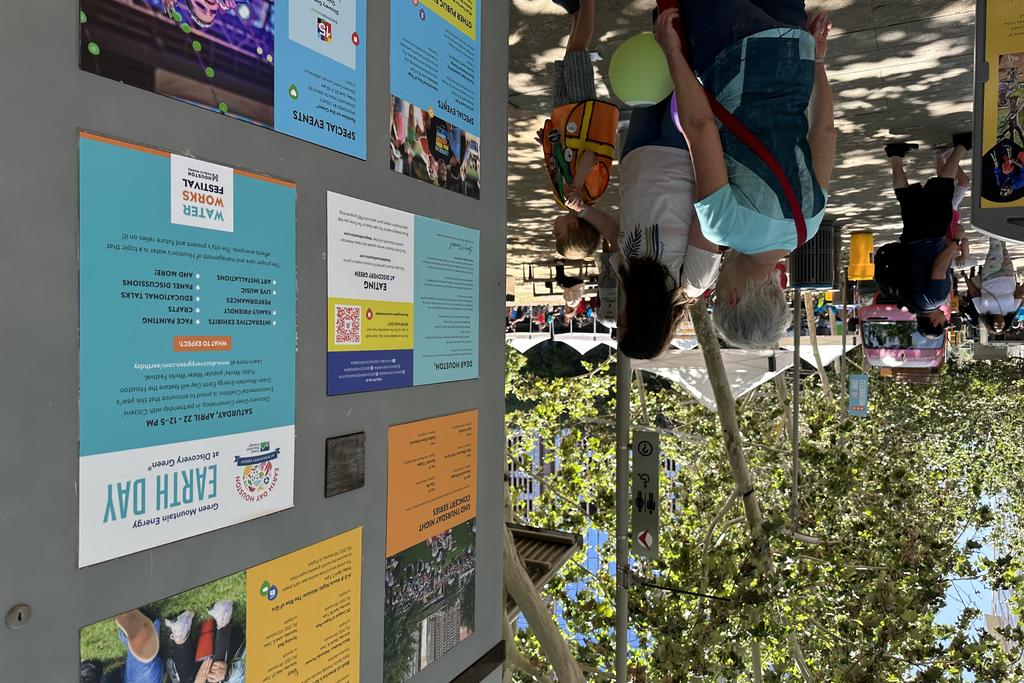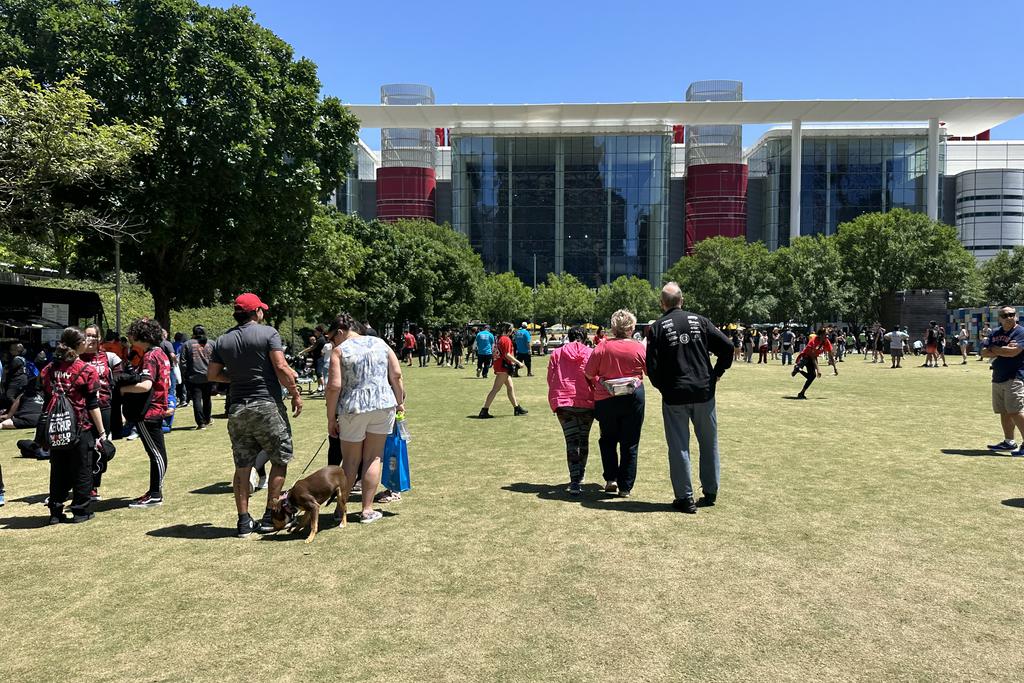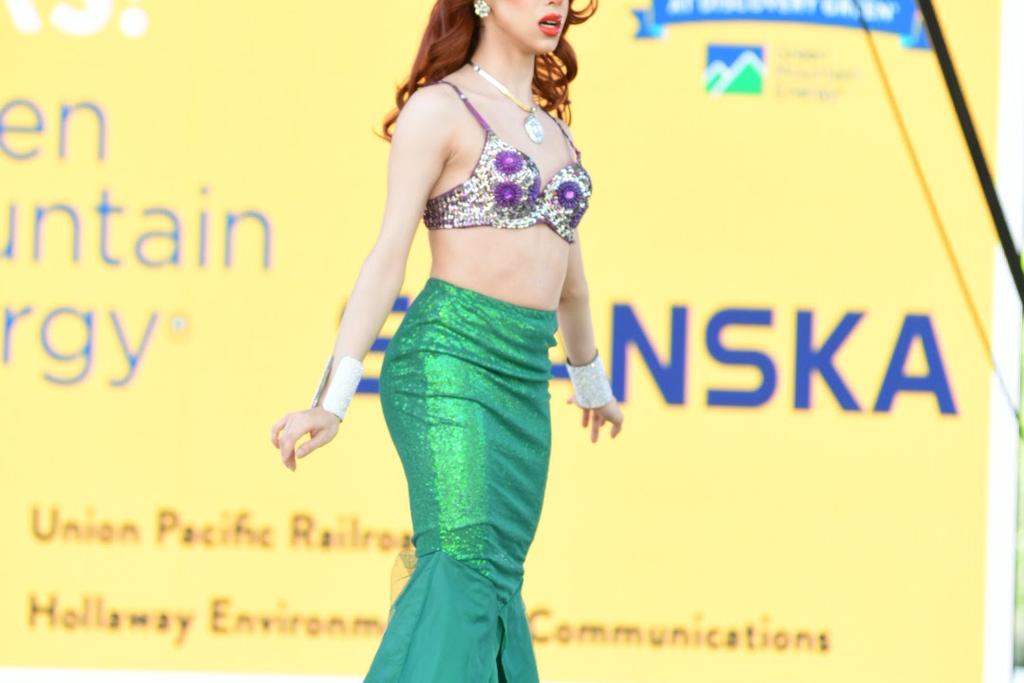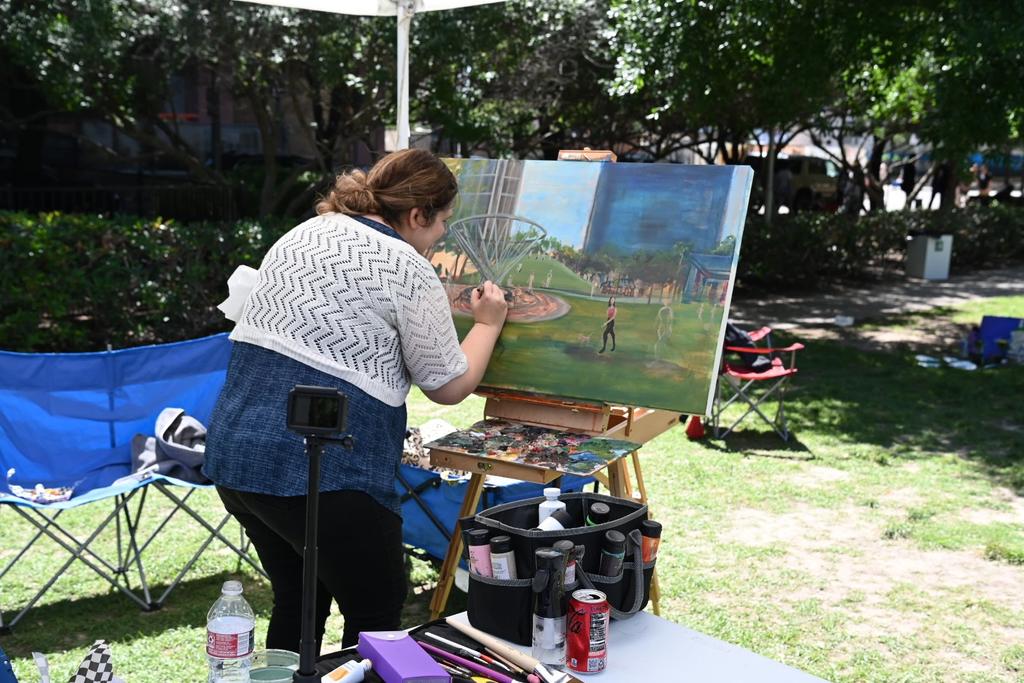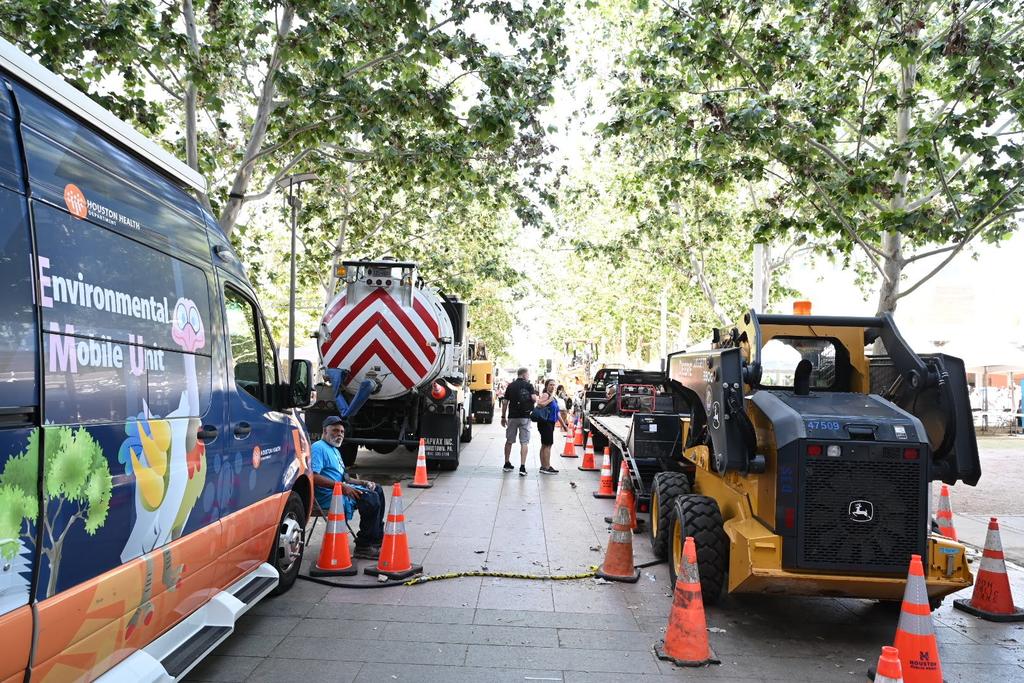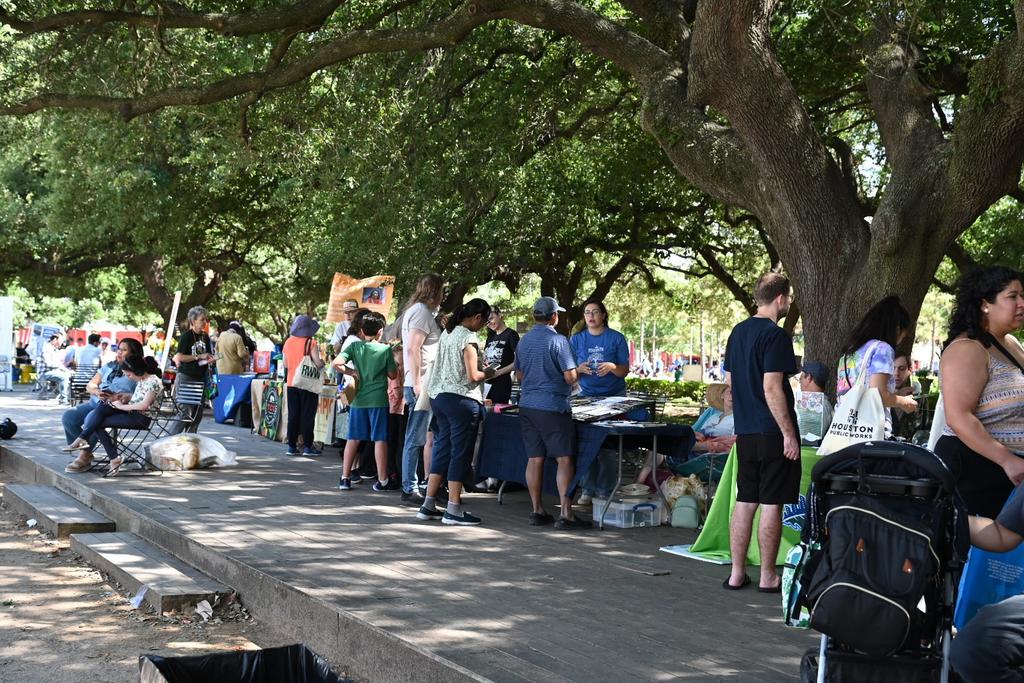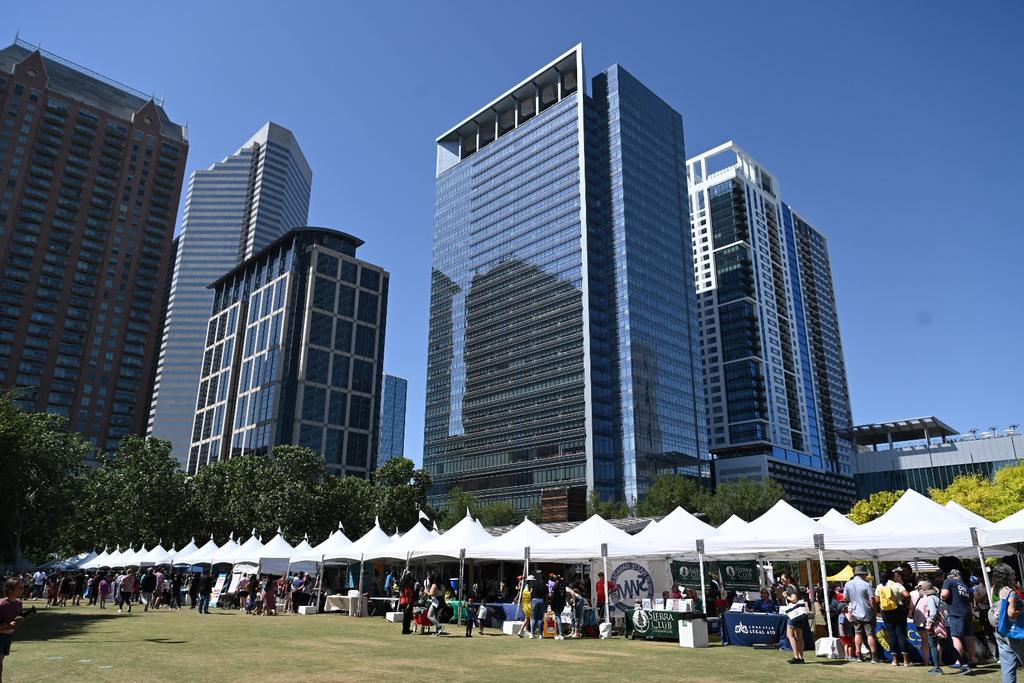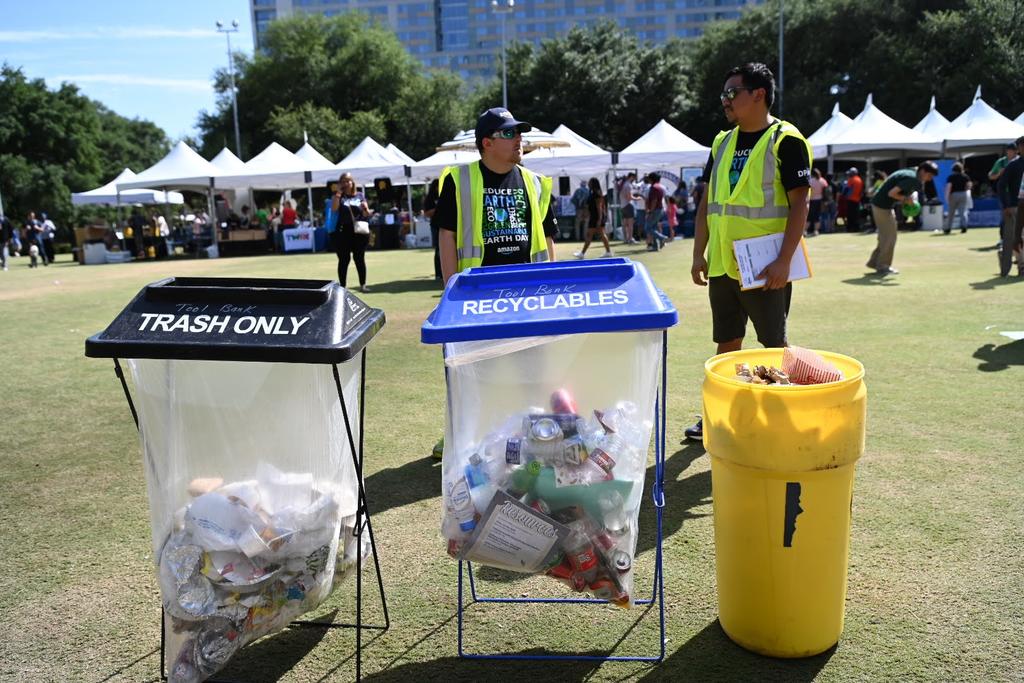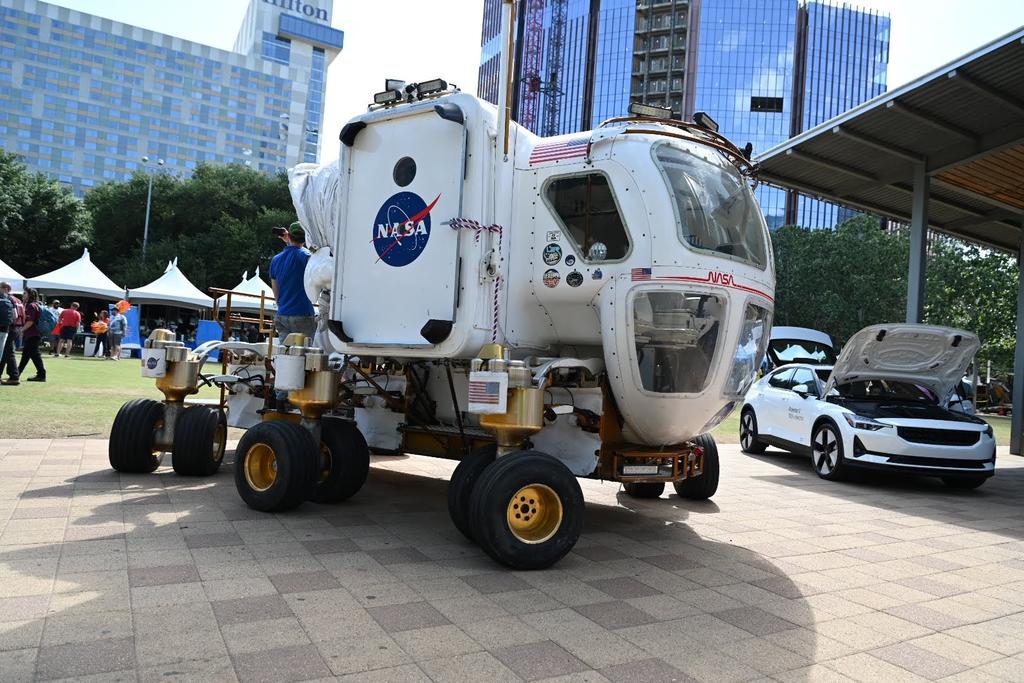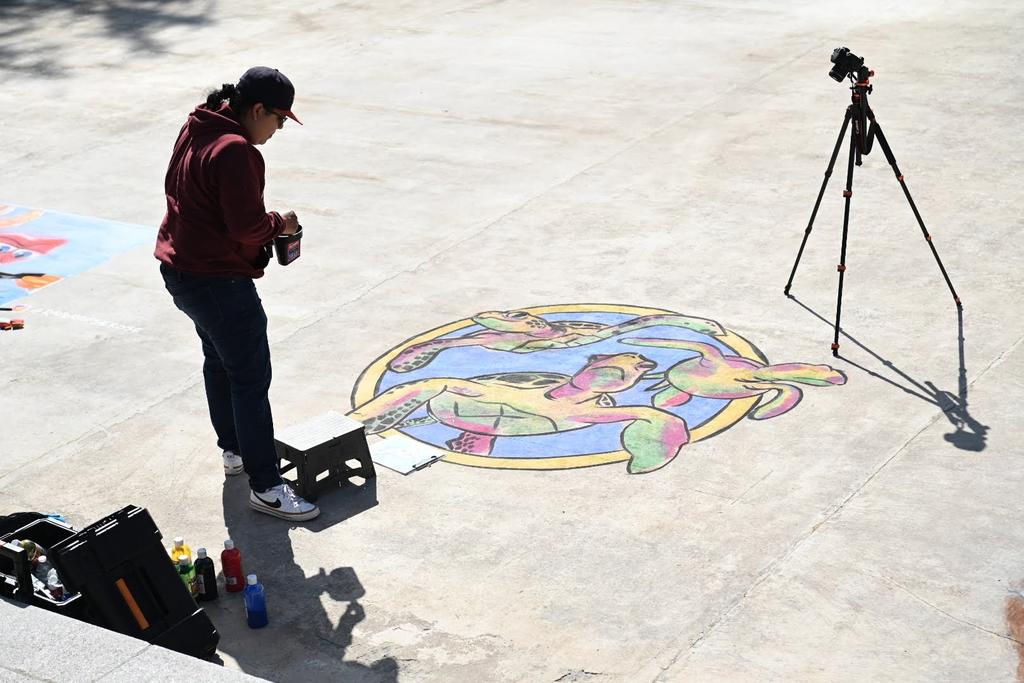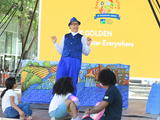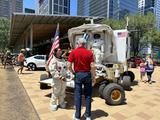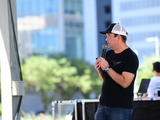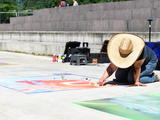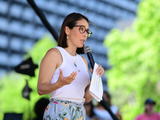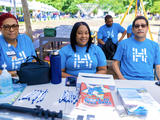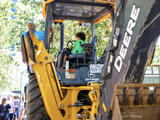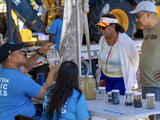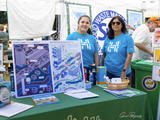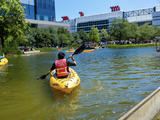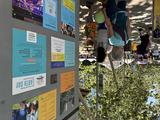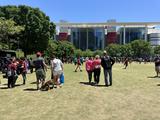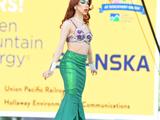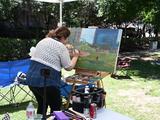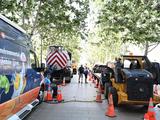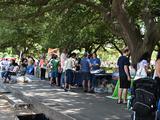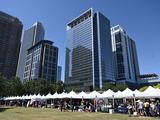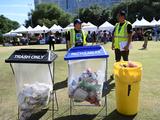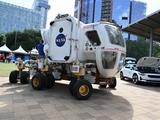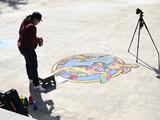 Houston Public Works 2022 Water Works Festival

The 2022 Water Works Festival was held on Saturday, May 7th, from 10:00 AM to 2:00 PM, at the newly developed Houston Botanic Gardens. 2022 was the first year the festival was hosted on a Saturday and open to the general public. Over 60 exhibitors hosted educational booths educating about all things WATER. The festival featured music, activities, crafts, raffles, live animals, performances, demonstrations, food trucks, and more!

Thank you to our 2022 Water Works Festival Sponsors